Empty space, drag to resize
Trusted by 1,000+ Industry Leaders Globally...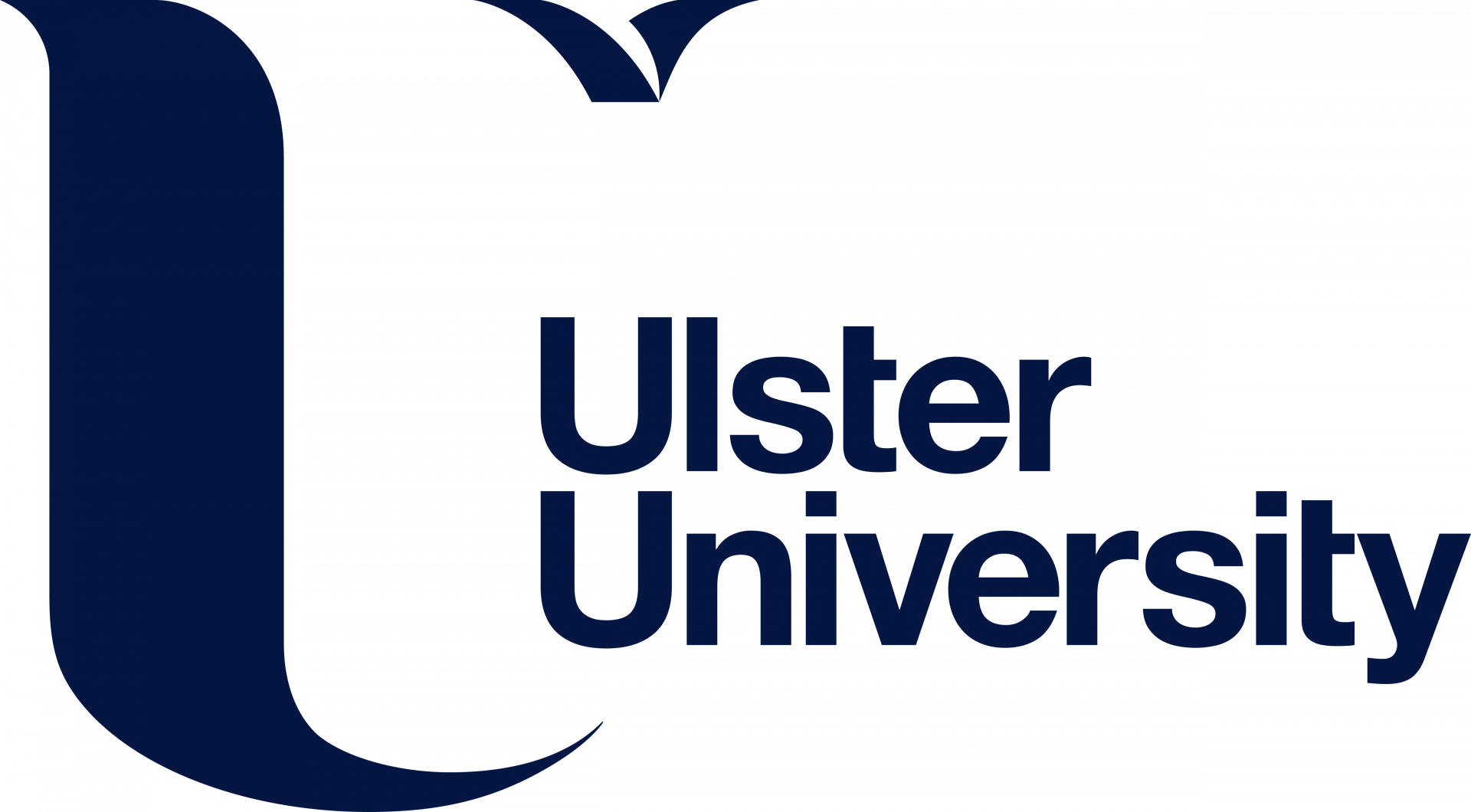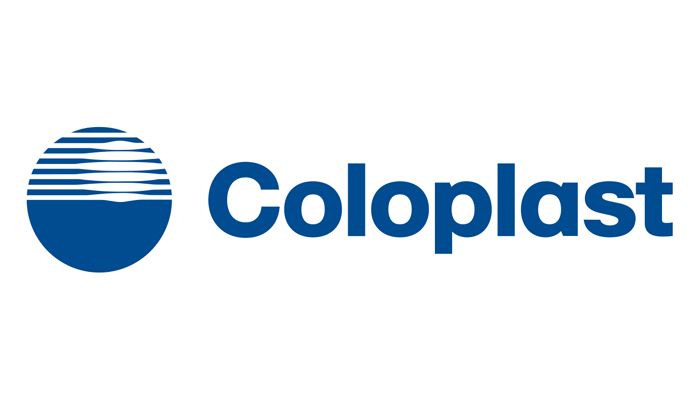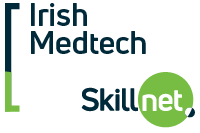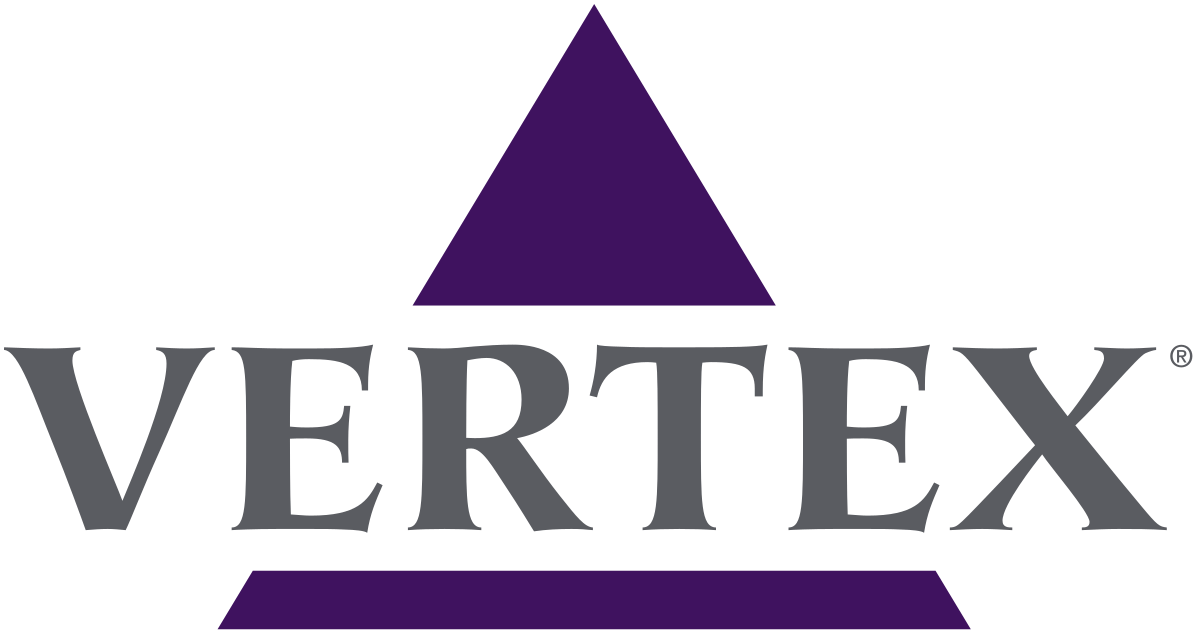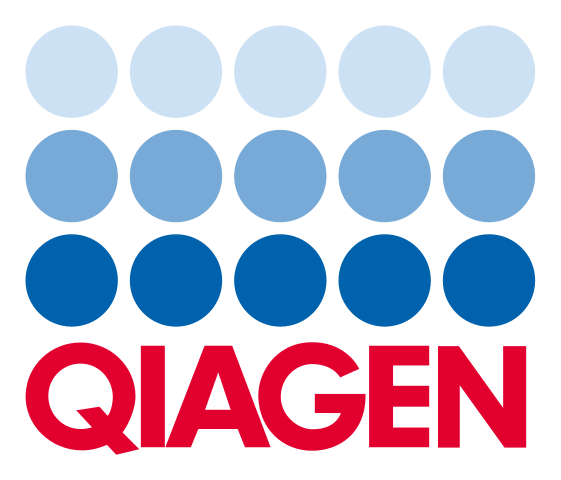 \Learnworlds\Codeneurons\Pages\ZoneRenderers\CourseCards
Discover how we can help your business reach new heights.
We combine regulatory and quality expertise with best practice training methodologies.

Our unique approach allows us to bring you the best solution for you, that ensures your training objectives and desired return on investment are achieved.

Training for your team,
your way
We understand that every company is different and face unique challenges everyday. At Meddev, we can tailor any of our courses around your organisation's specific needs and products.
Bespoke learning experience
Develop your course with a leading subject matter expert to meet the specific needs of your organisation
Maximise your budget
Cut unnecessary costs and allocate your budget on what matters most
Track employee progress
Keep track of your employees' progression in your own workspace
Let's discuss your next project
Katie has a passion for developing people and the organisations they work for by identifying, designing and delivering the right training solutions at the right time, for right people.
​
Katie holds a bachelor's degree in Personnel Management, an Advanced Diploma in Personal Leadership and executive coaching and a CIPD award in Designing Digital and Blended Learning.
​
Katie has over 15 years of experience across a variety of roles including Operations Trainer, Training Coordinator, Learning and Development Specialist, Senior Training Supervisor and Global LMS Specialist. All experience has been gained within Multinational Manufacturing including Medical Device, Pharmaceuticals and Automotive.
​
Katie understands the businesses we support and has gained experience in Audits, CAPA Management, Quality Management Systems and Lean Six Sigma. Katie has expertise in Learning Management Systems, Training Needs Analysis, Training Design, Delivery, and Evaluation to name a few. Together with our bank of experienced SMEs and Consultants makes her the perfect collaborator in making Meddev Solutions the number 1 trusted partner for training.
Rod brings a wealth of worldwide regulatory knowledge and quality assurance experience to companies wanting to design, manufacture, and market compliant medical devices.
​
Rod has a bachelor's degree with first class honours in engineering and management. He also holds the prestigious Regulatory Affairs Certification (Global Scope) from the Regulatory Affairs Professionals Society and is a Lean Sigma Green Belt. Rod has worked in the medical device and pharmaceutical industry for over 22 years, including some of the largest medical device and pharmaceutical manufacturers.
​
Rod's experience has involved providing regulatory strategy from product development to worldwide market registration, creation of technical documentation, implementation of full 13485 compliant QMS systems, standards compliance, clinical evaluations, risk management files, project management and remediation activities. Rod has also spent time working for a notified body, conducting audits against EN ISO 13485 on medical device manufacturers around Europe, and supporting reviews of technical documentation.
Abbie has worked within the medical device sector since 2015 and has managed the marketing activities at Meddev Solutions since 2017.
​
Abbie discovered a key passion for marketing whilst completing her business studies diploma and went on to continue this passion by studying professional marketing at the Chartered Institute of Marketing.
​
Abbie now oversees our content marketing, web design, and SEO activities to achieve better visibility and enhance brand reach. She coordinates marketing campaigns, from social media advertising to print design and e-shots.

She's always on hand to give advice on how to use various marketing tools to contribute to the bottom line.
With over two decades of hands-on experience, Hoss stands out as a seasoned Learning Experience Designer, eLearning Specialist, and L&D Consultant, overseeing the full spectrum of the learning and training journey.
His prowess encompasses everything from Learning Needs Analysis and strategic blueprinting to storyboarding, design, development, and the delivery and assessment phases — all tailored to prioritize learner-centric solutions.
Equipped with dual degrees in Artificial Intelligence and Learning Technology, Hoss possesses a profound ability to integrate Learning Theories and the Design Thinking methodology. This ensures the learning experiences he crafts align seamlessly with user psychology, critical business metrics, commercial ingenuity, and forward-thinking innovation.


Beyond his notable contributions to the pharmaceutical sector, Hoss's versatility is evident in his extensive professional engagements across diverse industries. This list includes IT, Consulting, Banking & Finance, HR, Engineering, Software & Hardware, High-tech, Oil & Energy, FMCG, Food, FinTech, Telecommunications, Military & Defence, Healthcare, Media & Entertainment, Retail, Aviation, Marketing, and Higher Education.
Colm is a quality and regulatory consultant and trainer, with a focus on European medical device and in-vitro diagnostic medical device regulations.
Colm has over 10 years' experience in a range of areas including clinical laboratories, point-of-care in-vitro diagnostics companies and a European Notified Body. Colm has held roles as a medical scientist, in point-of-care clinical applications, business development and industry engagement.

Colm has supported several medical device start-up companies through accelerator and innovation programs in the area of regulatory strategy and was a member of the internal Notified Body designation team for both the MDR and IVDR.

During the COVID-19 Pandemic, Colm was part of the standards team that developed SWiTF 19:2020 Barrier masks for consumers – Requirements.


Colm has a BSc (Hons) in Biomedical Science from University College Cork, Ireland and a Diploma in Medical Device Science from the University of Galway, Ireland.
Rachel is an accomplished Medical Writer, Reviewer and Manager with extensive writing and reviewing experience.
Rachel is a registered Nurse with over 15 years of experience in the clinical space and has worked on all aspects of clinical evaluation. Rachel has considerable experience working with different manufacturers across a range of therapeutic areas and focuses on the practical application of the regulation and the tools required to successfully conduct clinical evaluations.


Rachel has overseen the medical review of all advertising materials for a large medical device organisation and delivered a project to improve review timelines and consistency. Rachel helped to develop a master harms lists to ensure consistent, compliant claims reporting and established the new role of technical lead to deliver a large CER consultancy project to meet EU MDR requirements. Rachel has been delivering training courses on clinical evaluation and PMCF on TOPRA for over 5 years.


Rachel has a BSc (hons) in Nursing and is currently undertaking a Master's degree in Psychology at the University of Chester.
Hannah is the Marketing Executive at Meddev Solutions and is based in Galway, Ireland.
She previously worked as a freelance copywriter and Spanish to English translator, helping businesses embrace their online presence and attract their ideal clients through websites and social media.


Hannah holds a bachelor's degree in Spanish, Sociology and Politics, as well as an MA in Spanish. With a diploma in copywriting from the College of Media and Publishing and multiple digital marketing certifications under her belt, Hannah harnesses her unique professional experiences to develop herself further in a new industry.


Committed to professional development, she will soon be undertaking a Certificate in Digital Media and Marketing at Atlantic Technological University.
​Theresa holds a master's degree in Pharmaceutical Science from the Royal College of Surgeons, Ireland and is eligible to be a Pharmaceutical Qualified Person.


Theresa has over 30 years' experience working in both the Pharmaceutical and Medical Device industries and has worked in a variety of roles across the full development cycle from product concept and early stage development, process transfer, validation and regulatory departments.
In addition to her product development and global regulatory expertise, Theresa has over 12 years Notified Body experience, first at BSI as a technical expert for devices with ancillary medicinal substance and borderline classifications moving then to LRQA where she held the role of Head of Notified Body for several years.


More recently Theresa has worked as a consultant to the Medtech sector assisting Manufacturers in their product development and supporting them in navigating their legal requirements and changes to the Medical Device Regulations.


Theresa is a regular presenter on combination products and Article 117 and regularly contributes to various scientific publications and regulatory guidance and has extensive experience of interacting with EU Competent Authorities.
Niamh brings 30-years' global quality & regulatory experience and knowledge spanning Software Engineering, Database Technologies and Artificial Intelligence. Niamh started work in the UK as a Systems Engineer following completion of BSc (Hons) Cognitive Science (Artificial Intelligence) implementing SAP R/3 ERP Software System to multinational companies across Europe, before going to Basil, Switzerland to live and work with Novartis Pharmaceutical.
On returning to Galway, Niamh's native county, she moved into the medical devices, pharmaceutical, combination and active devices including in vitro diagnostic systems/software providing with responsibility for automated software systems under GAMP4 and GAMP5.
Niamh has amassed extensive knowledge & experience over 20+ years' in the life sciences, leading Design Control, Risk Management and Computer System Validation and Regulatory Teams to successful regulatory acceptance for companies such as Boston Scientific, Merit Medical, Johnson & Johnson, Mylan and Olympus. Her experience spans greenfield sites, start-ups, medium and multi-national organisations before moving to Regulatory Body.
Niamh became a leading risk and software trainer as a lead technical CE mark reviewer for NSAI Medical Device Notified Body specialising in MDR, Risk Management, Software & New Technologies, including Active Devices under IEC 60601 & IEC 62304. Niamh supported the 1st generation guidance for SaMD developed by the MDCG New Technology Group set-up by the EU Commission for identification of software requirements related to healthcare applications and new emerging technologies (AI).
Niamh is a certified Lead QMS Auditor with extensive knowledge of state of the art, risk management, product development and regulatory requirements with regulatory submissions in US, EU/UK, CA and Japan including MDSAP Certification. Niamh is a member of Engineering Ireland and holds a Master's in Software Engineering and Database Technologies, MScSED (1:1).
Niamh is currently the Director of Regulatory Affairs and Quality for active medical device with embedded software and software accessory/component application.
Wayne Aaron Snyder is a GxP Quality Assurance Leader with extensive experience of leading quality assurance teams and providing training to the industry on cGMPs.
Aaron has worked in the medical device industry for the last 20 years, working at some of the biggest medical device manufactures taking on positions of increasing responsibilities for Quality and Regulatory Compliance for medical devices, pharmaceuticals and consumer products.
His roles expand across Head of Quality Assurance, Global Quality Systems Director, Sr. Site Quality Assurance Manager, Plant Quality Assurance Manager, and Lead Faculty.
Aaron has taught over 800 FDA employees and 1,200 industry professionals 21 CFR 820 Medical Device Quality System Requirements (QSR) and ISO 13485 Quality Management Systems (QMS). He has also taught focused courses on MDSAP, Design Controls, CAPA, Purchasing Controls, Lead Auditor, and 510K DeNovo.
Aaron graduated from Purdue University with Bachelor of Science in Mathematics and Industry Management, and a Master of Science in Regulatory Affairs from Northeastern University.
He has three ASQ certifications (Quality Engineer, Software Quality Engineer, and Six Sigma Blackbelt) and is an Exemplar certified lead auditor for ISO 9001 and 13485.
Elis an experienced e-Learning Developer with the capacity to create complex interactions using Articulate Storyline and other development tools. Passionate about design, she always uses it to the learners' advantage,
making the most of every element on the page.


She graduated with a bachelor's degree in Language, Culture and Communication from the University of Birmingham. Having worked as a Portuguese teacher for over ten years, she pivoted to a Learning Specialist role in 2020. Elis has since gained experience in a variety of sectors, from higher education to governmental, and now pharmaceutical.
Get your free brochure
Learn about all our eLearning opportunities and find out how we can support you
Register My Interest
Thank you! You will be the first to know when new dates are available.
Katarina is a Learning Experience Designer and Instructional Designer with over a decade of experience in the field of education. She has been involved in developing and piloting many innovative learning solutions both on-site and digitally.
Holding a Master's degree in Education, Katarina's career has encompassed a diverse array of roles, including consulting, training and research.
Katarina's areas of expertise include digital learning development, learning experience design, curriculum design, LMS/LXP and graphic design.